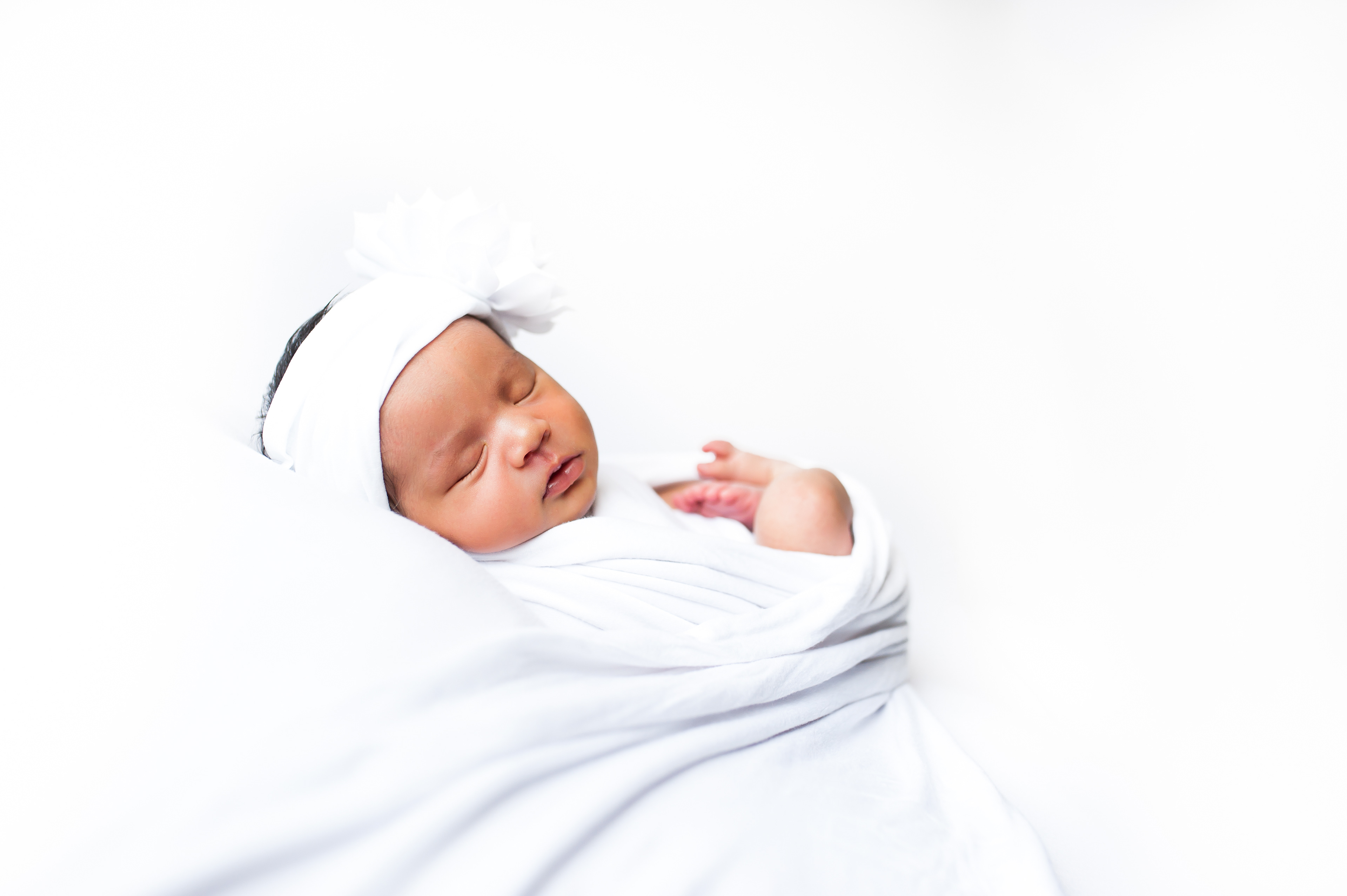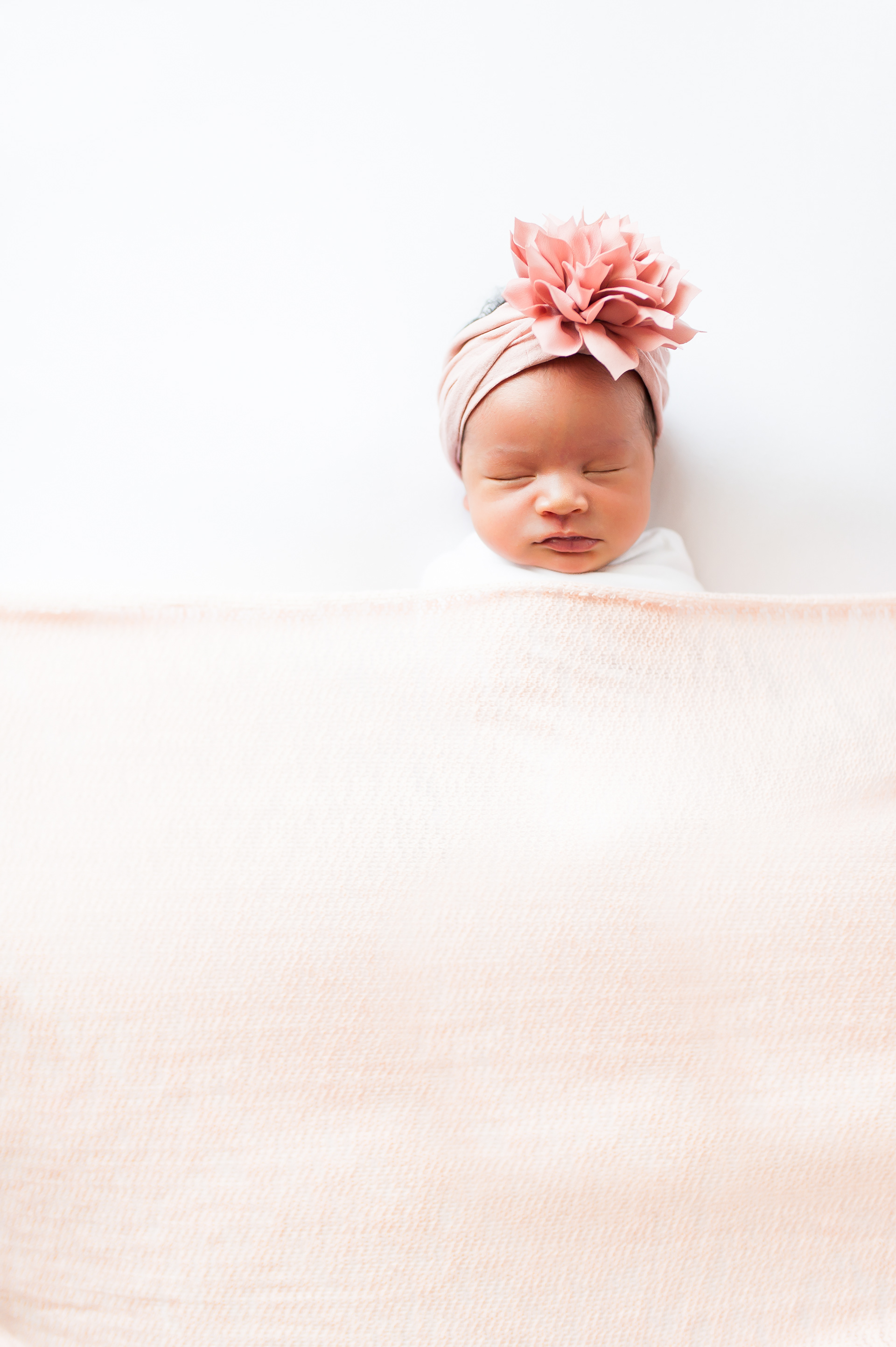 We focus on minimalistic newborn posed photography. Think clean, white, pure, simple, timeless here. You will notice that our babies are posed on a plain white background with very simple wraps. I like the focus to be solely on your precious new baby, instead of props and colorful blankets. All posed newborn sessions take place in our studio in Eagle Mountain, UT.
We also offer lifestyle newborn photography - which takes place in your home. These are more relaxed portraits, with the whole family but with main focus on your newborn baby. 
-$290, 20 images, family and sibling portraits included, up to 3 hours
$190, 5 images, wrapped session, baby only, up to 1 hour
$290, 50+ images, up to 1 hour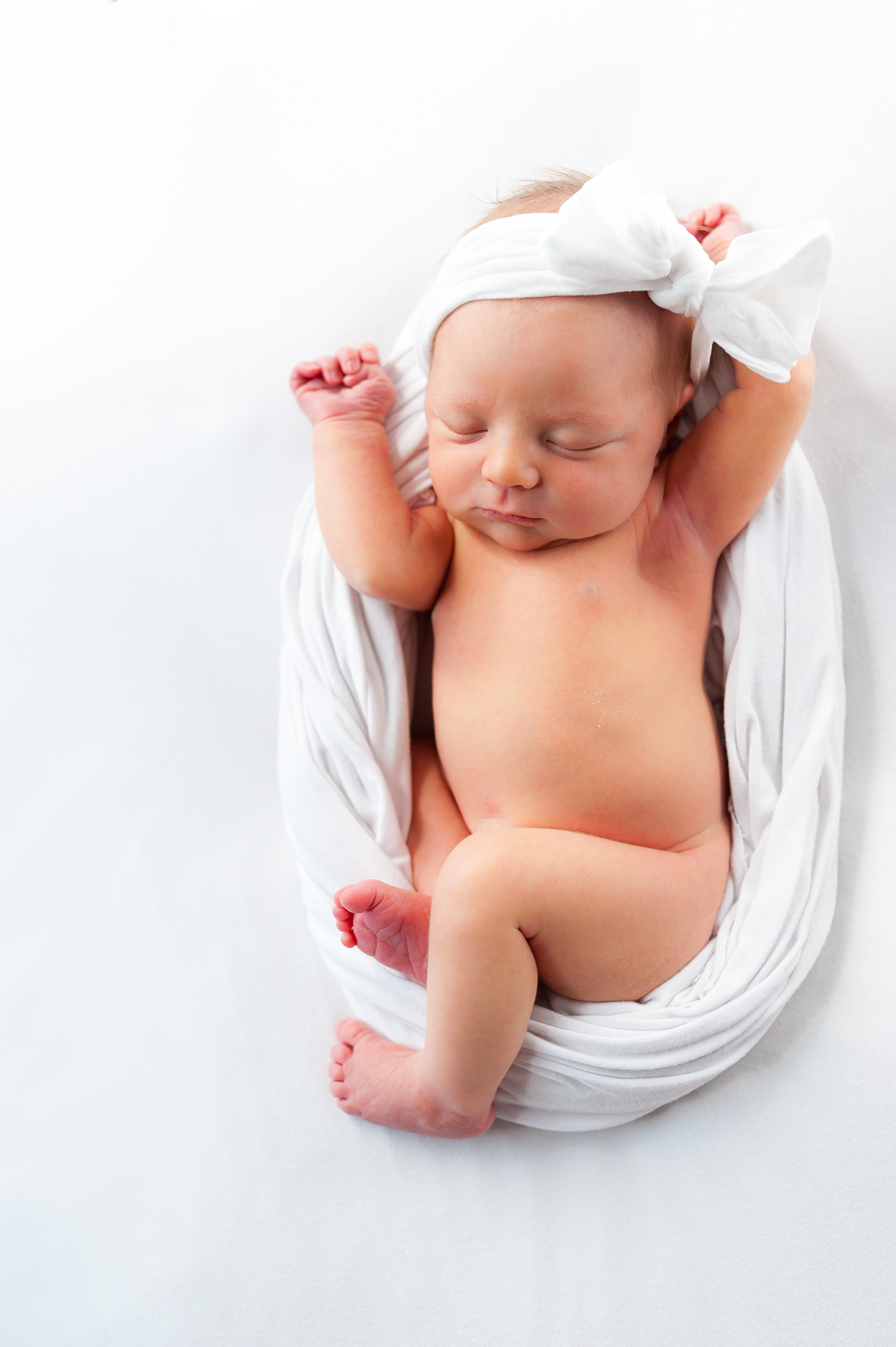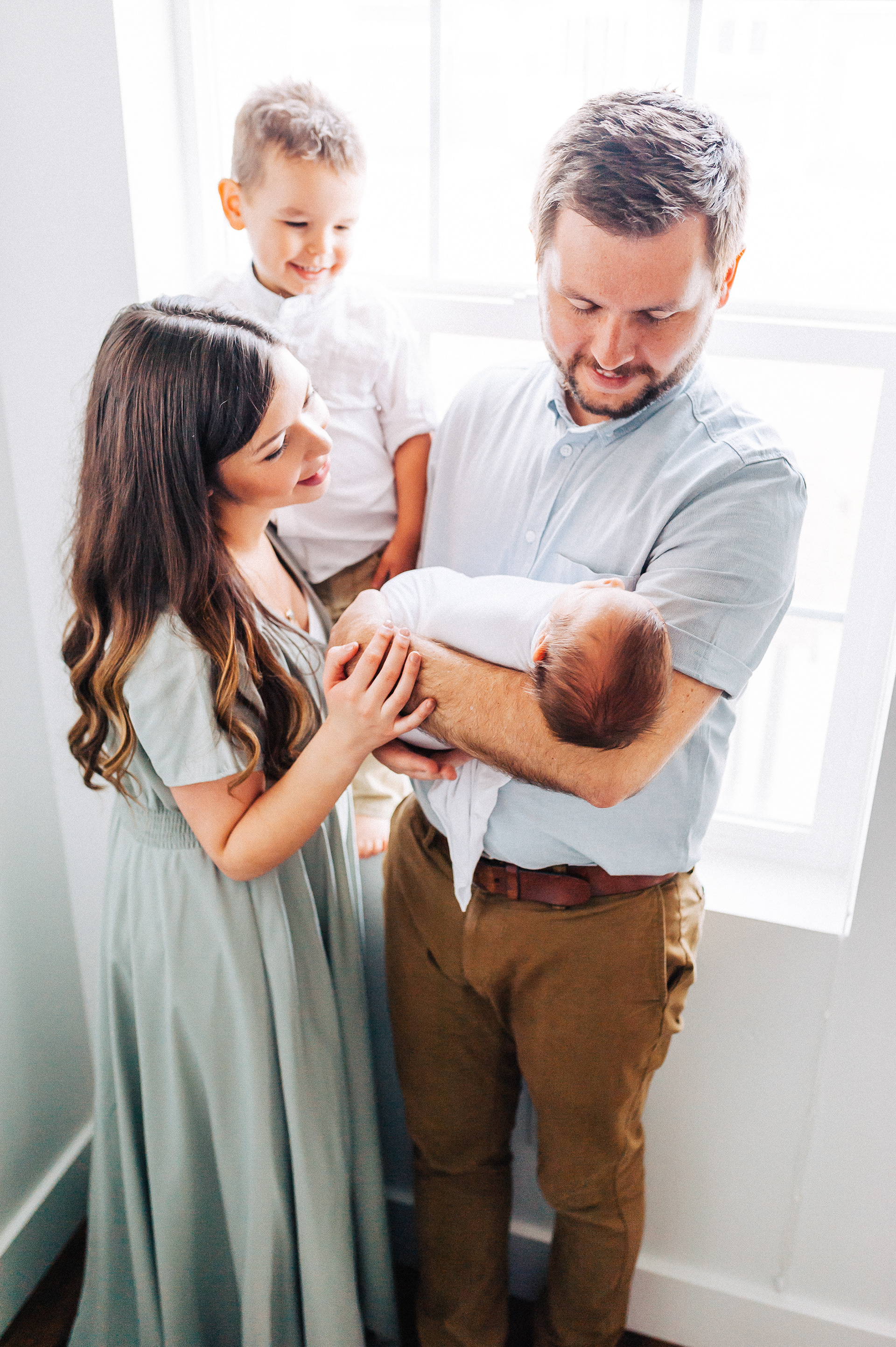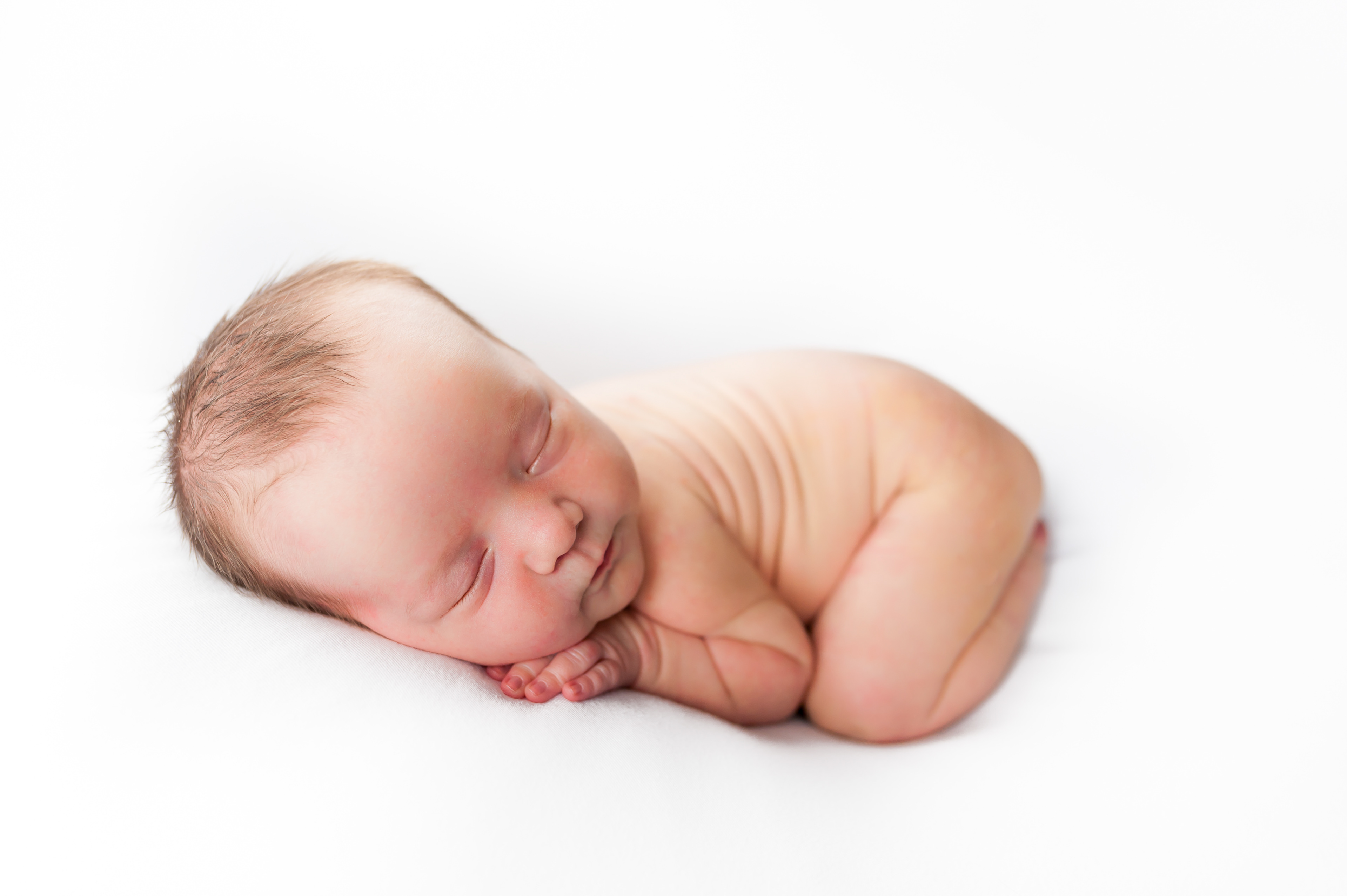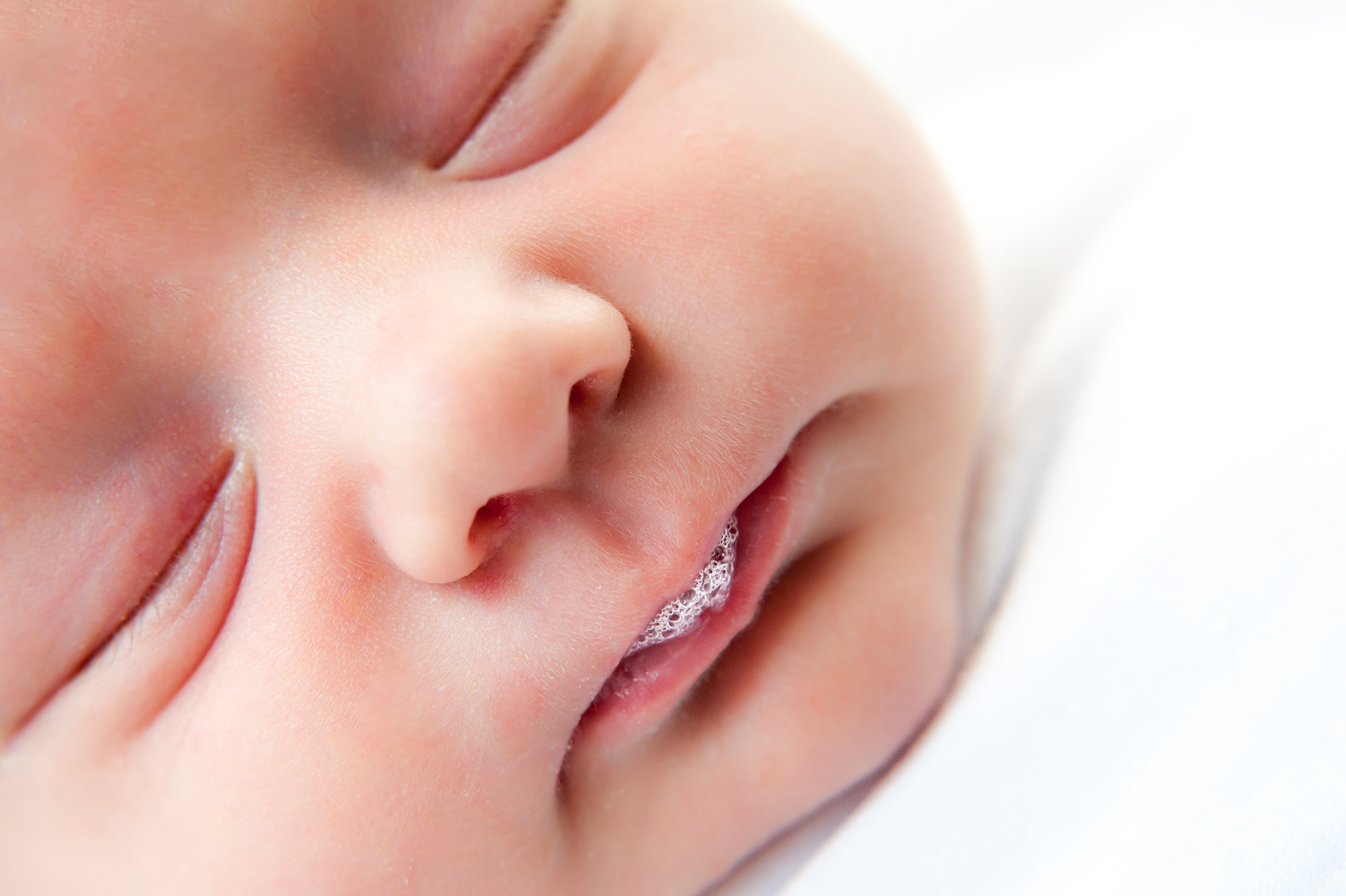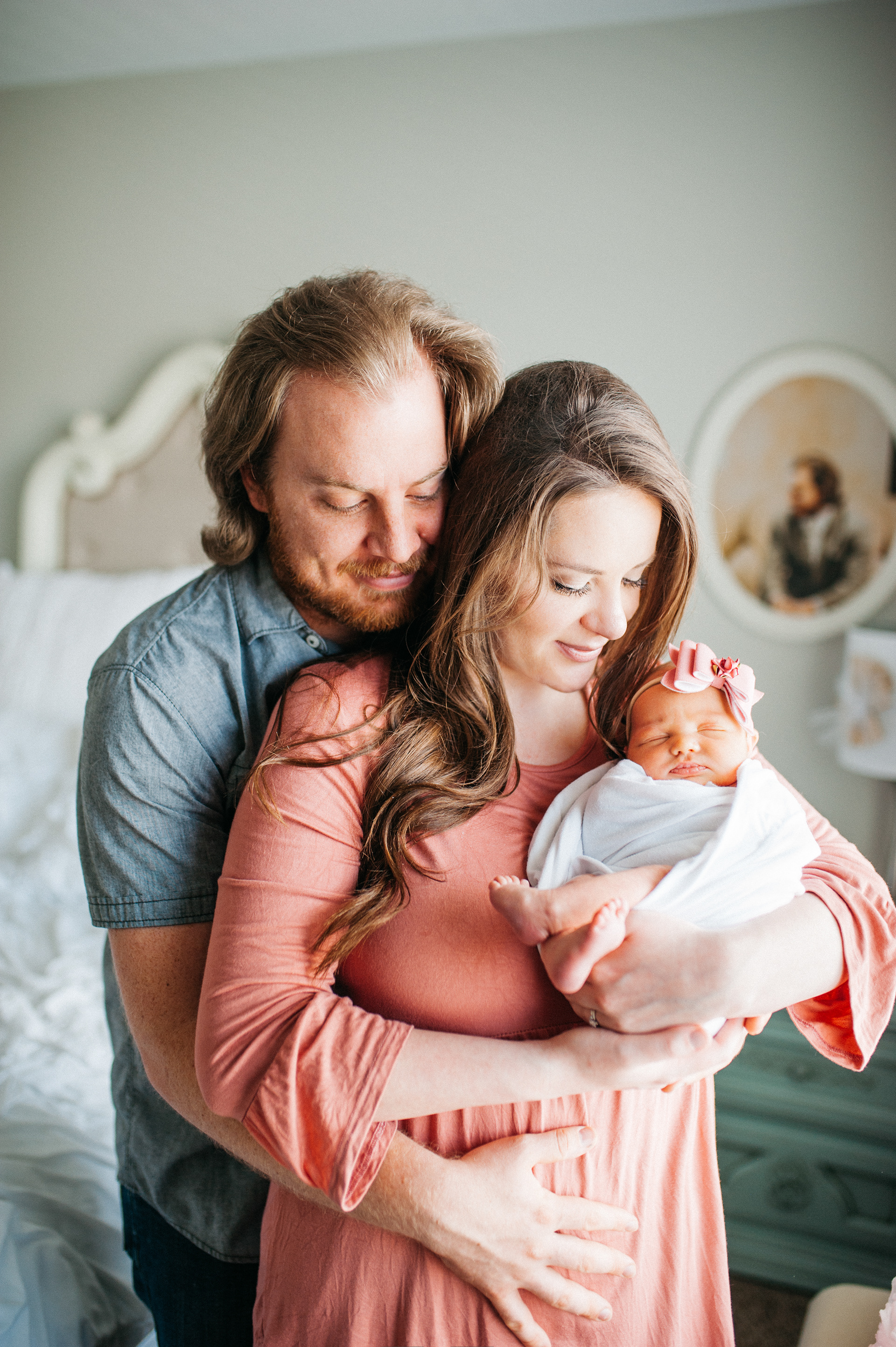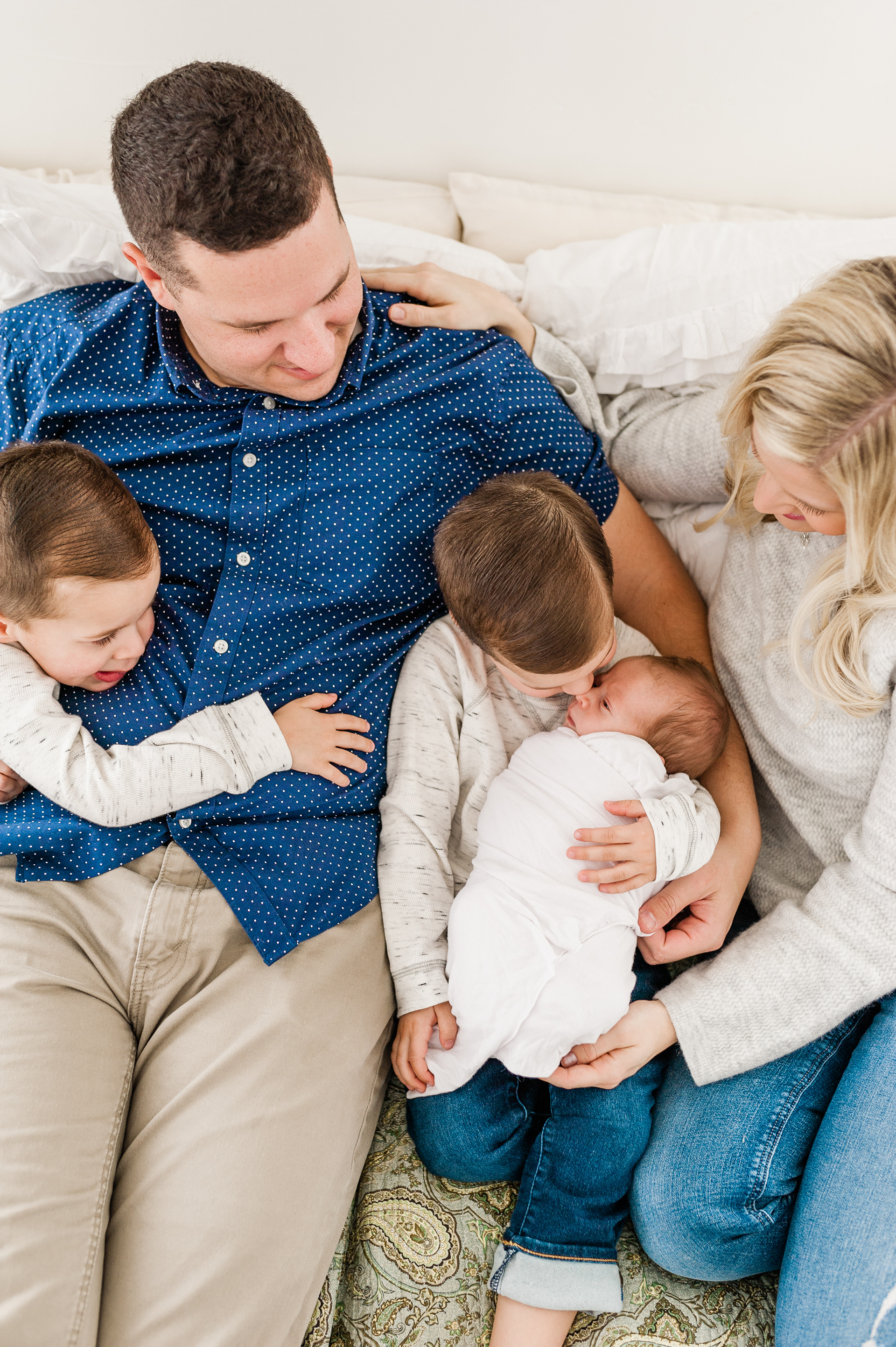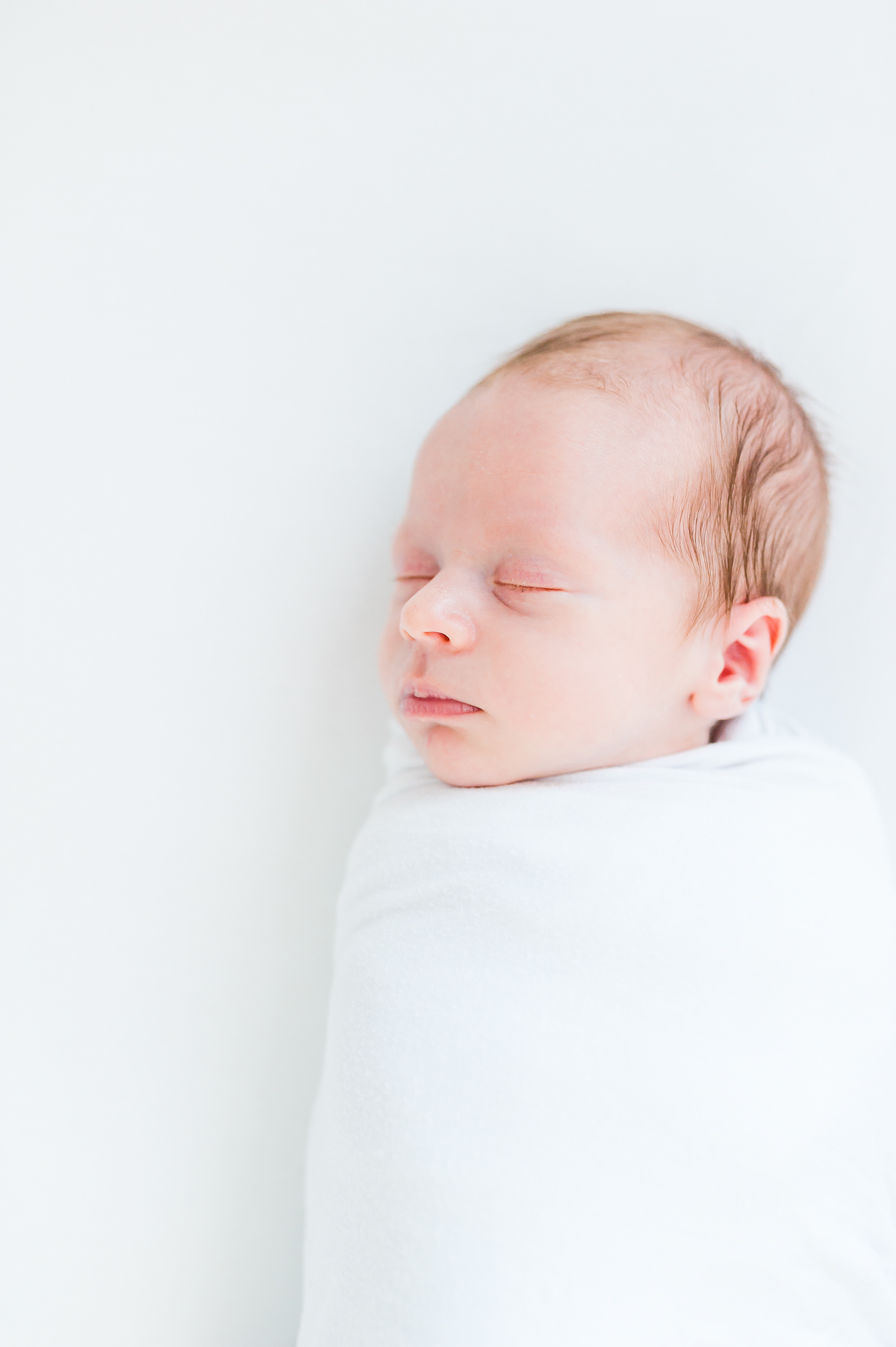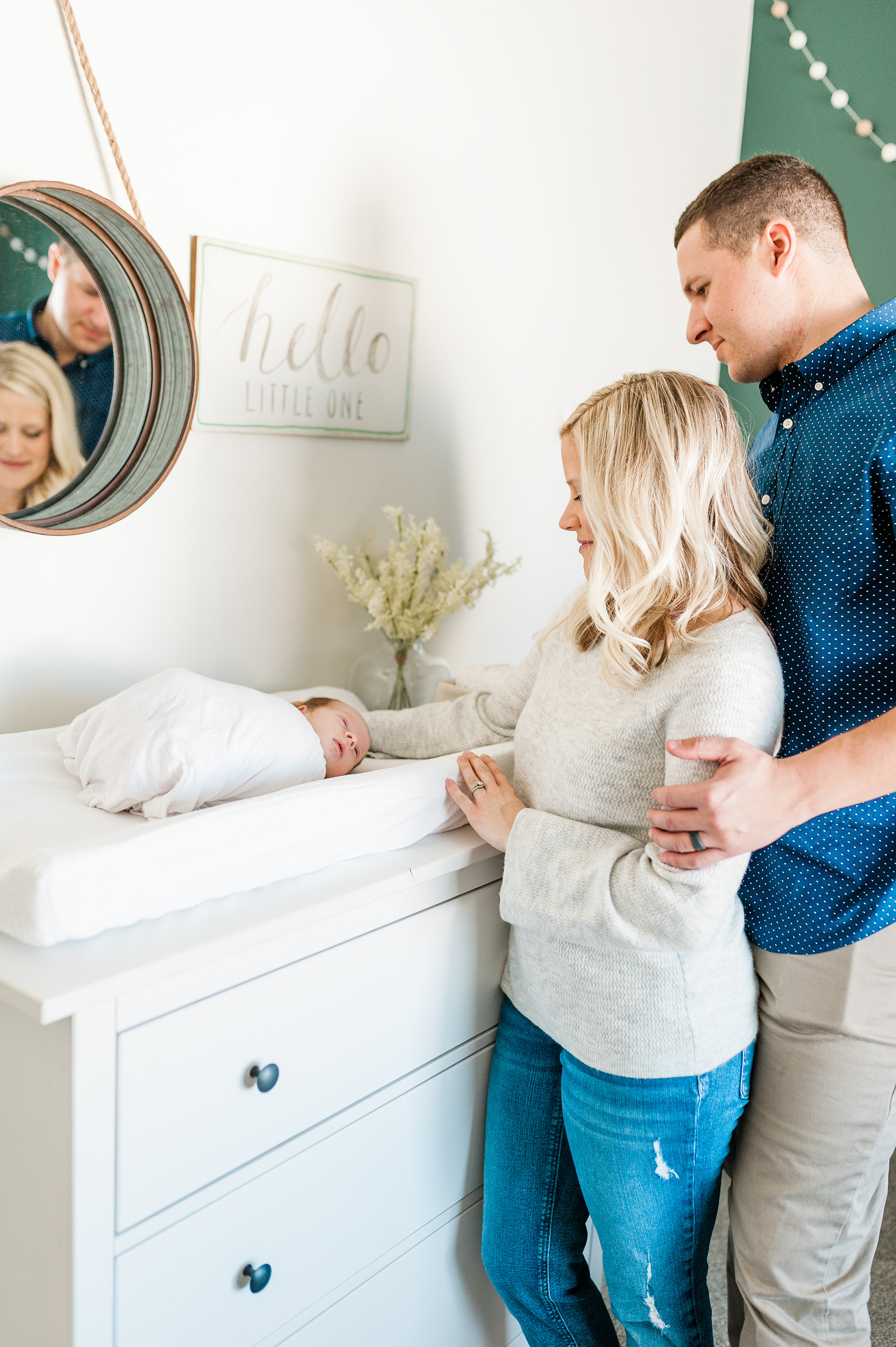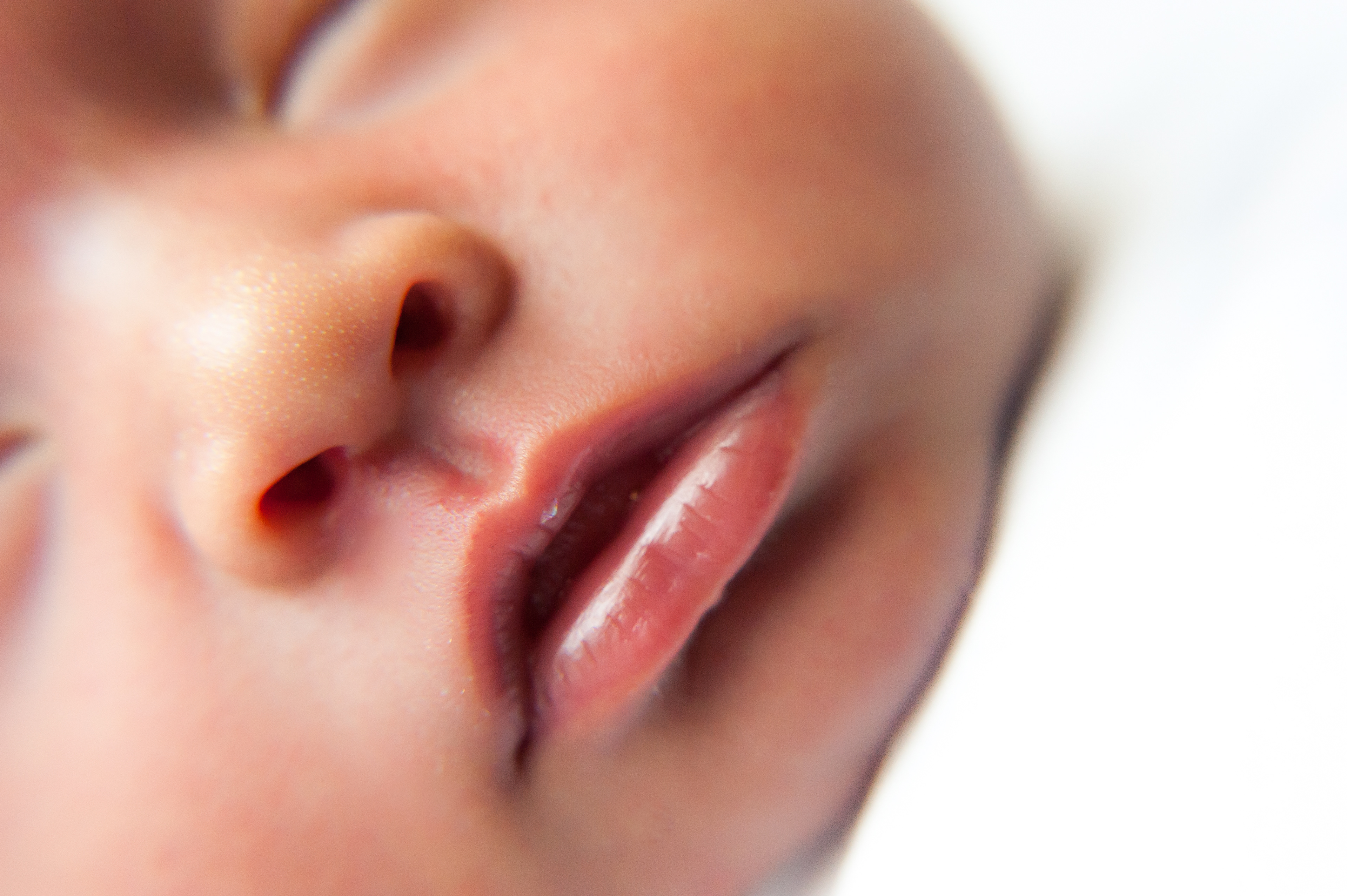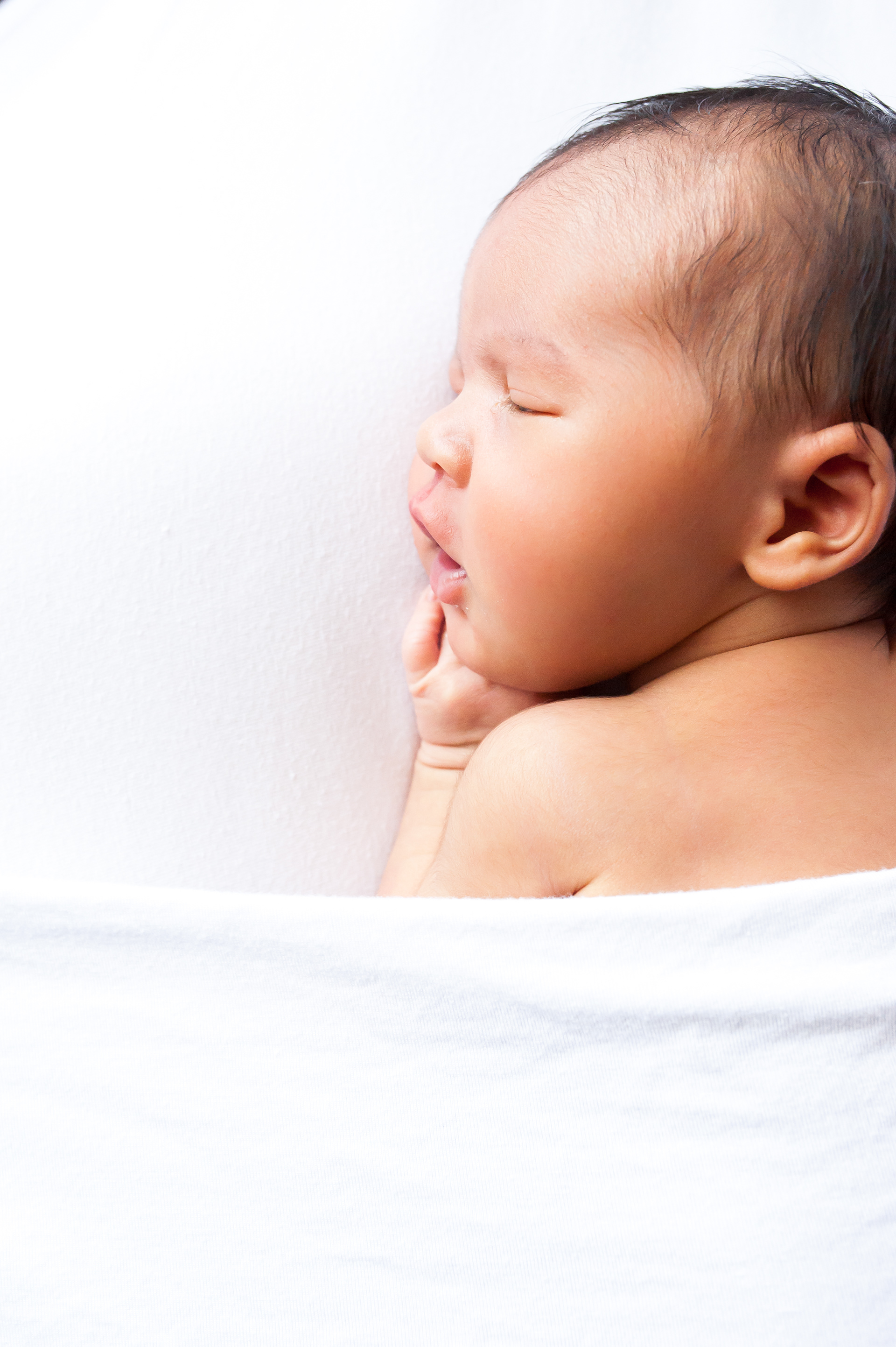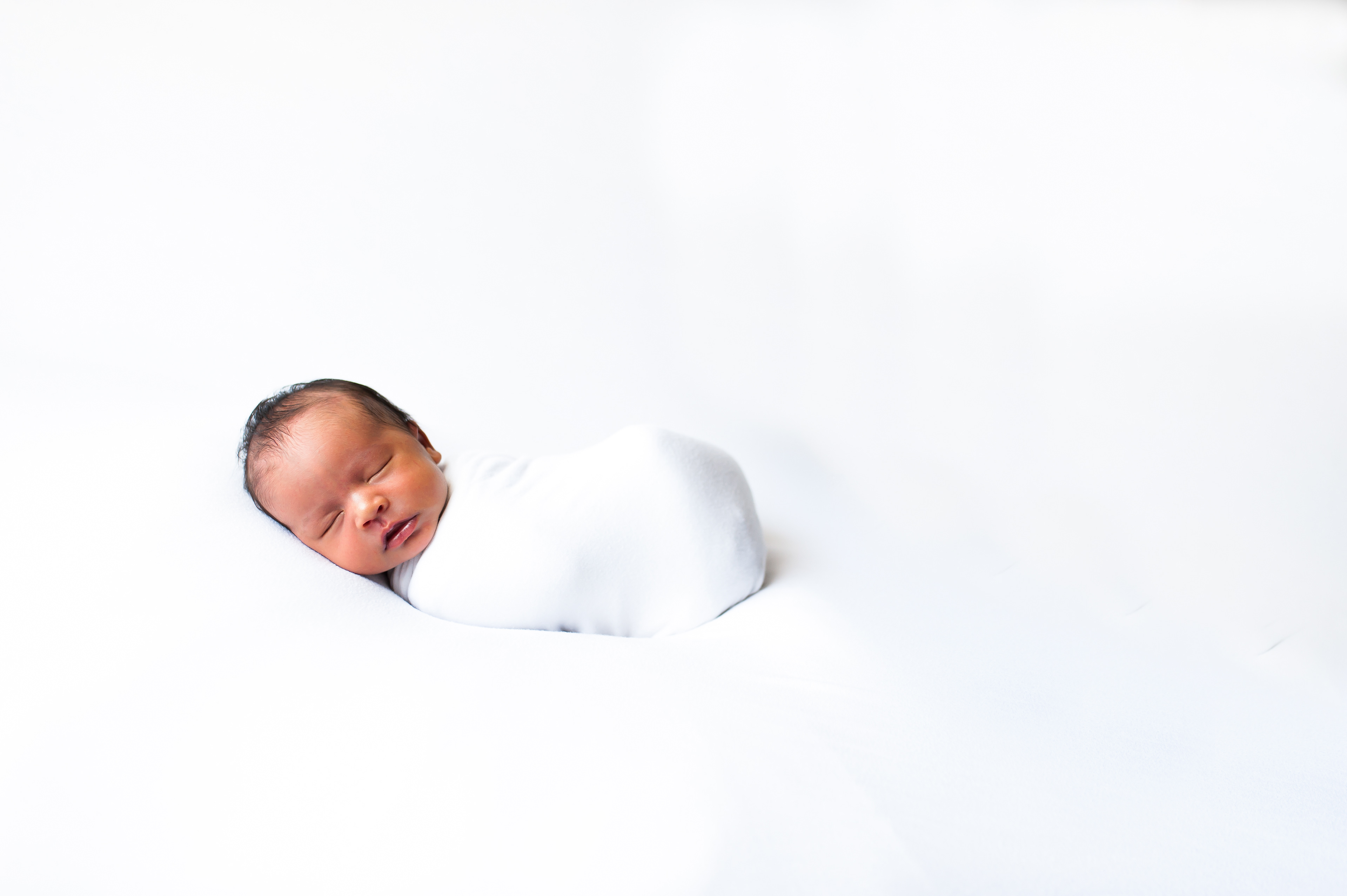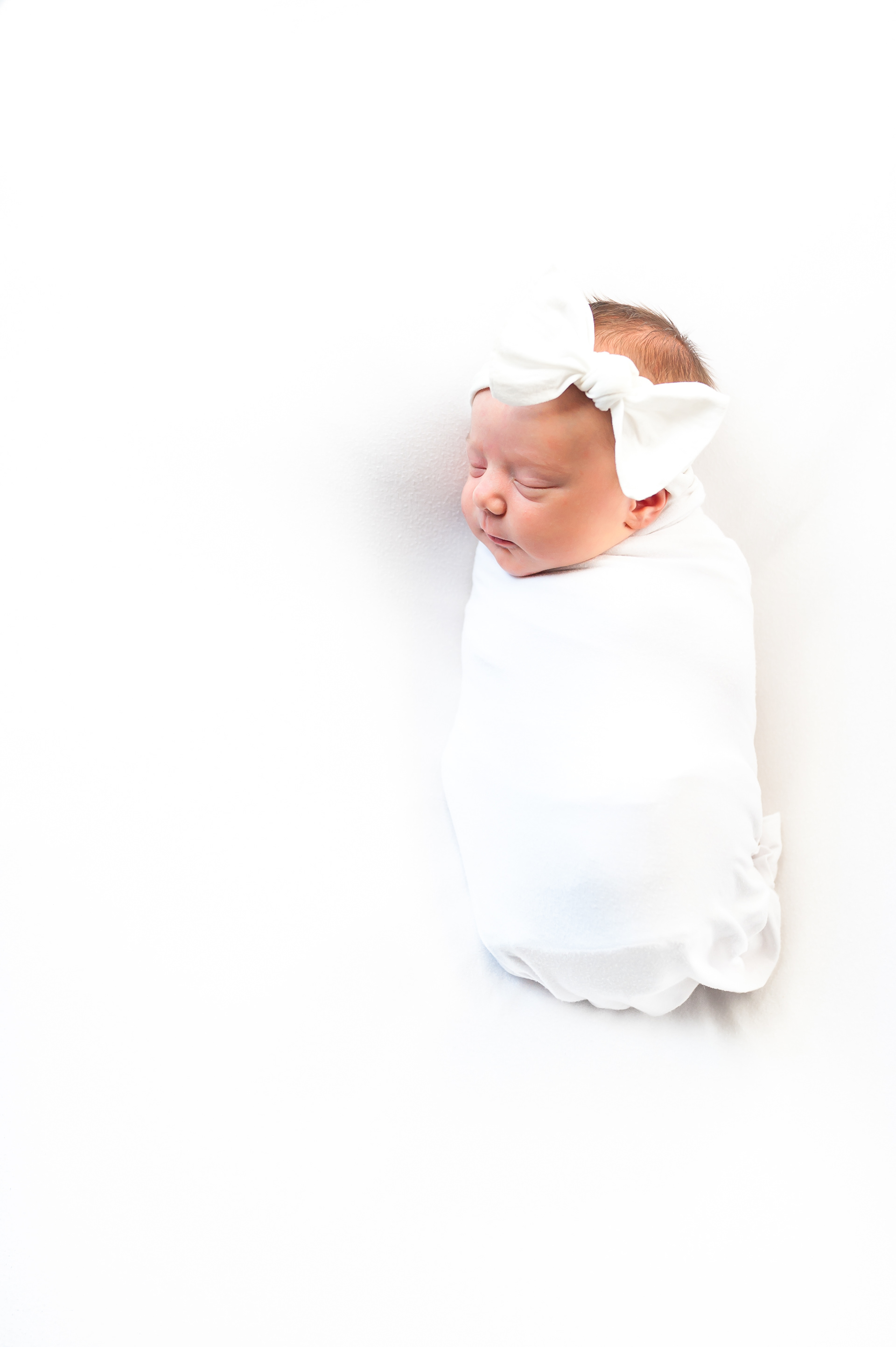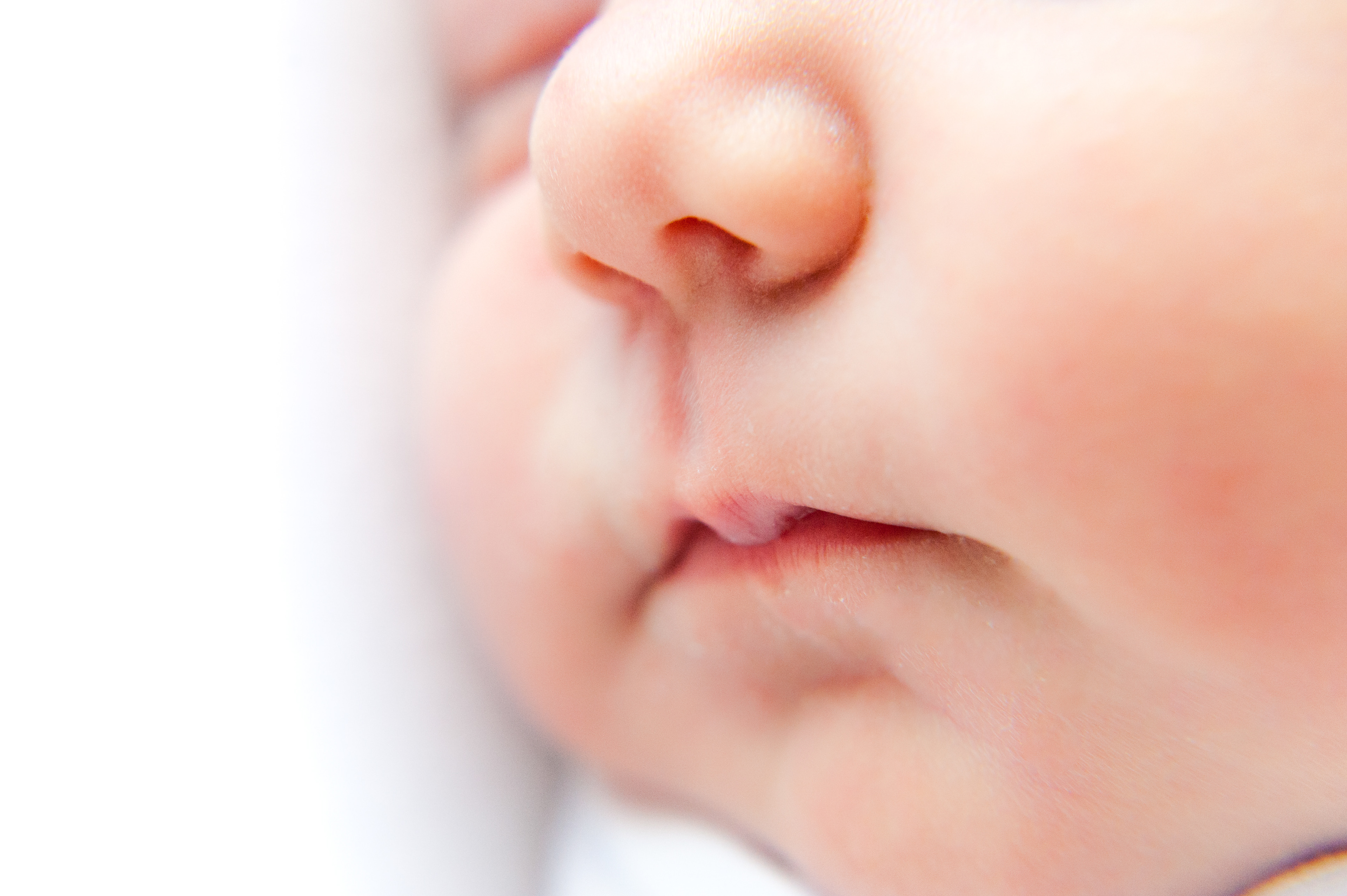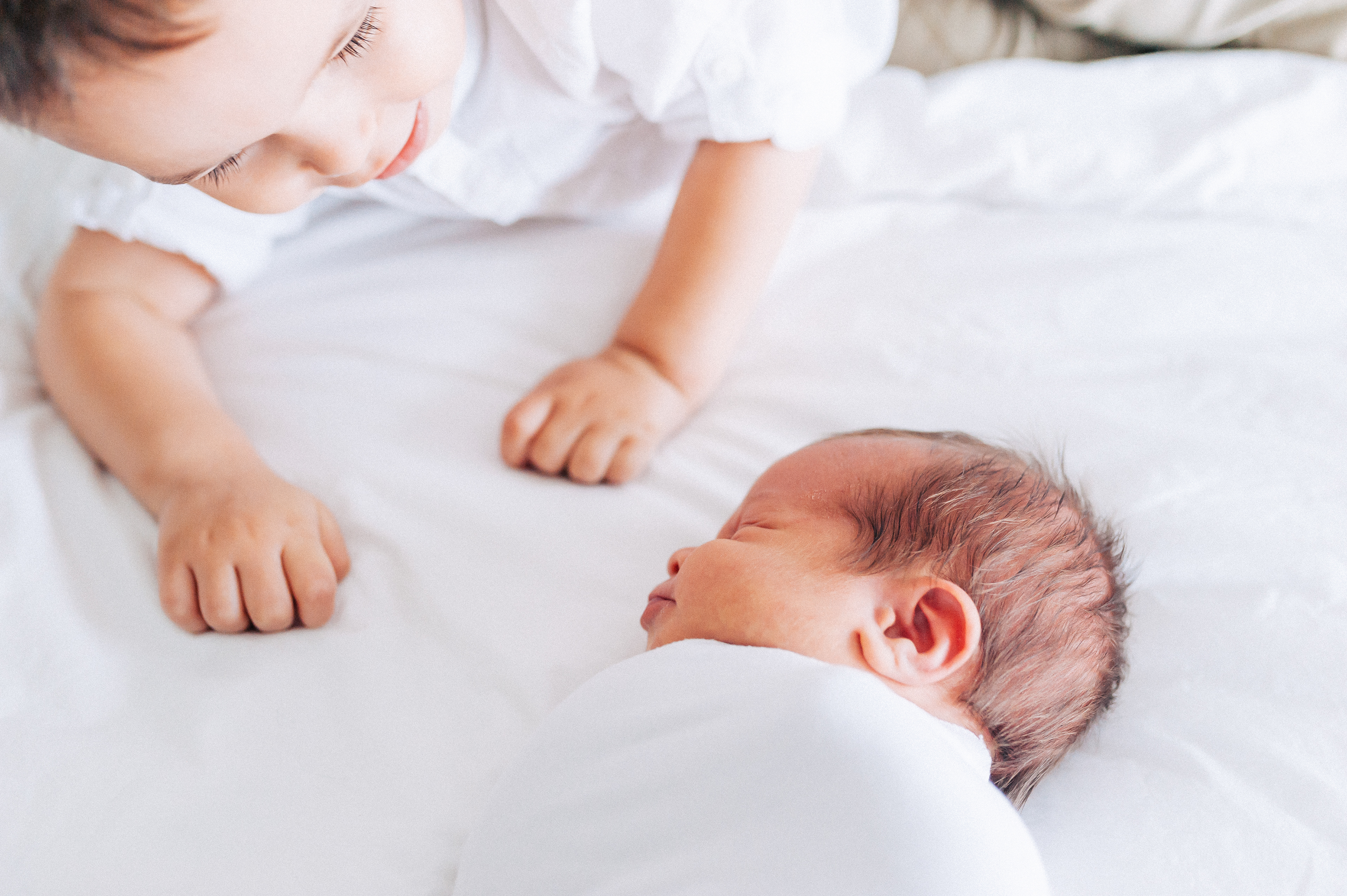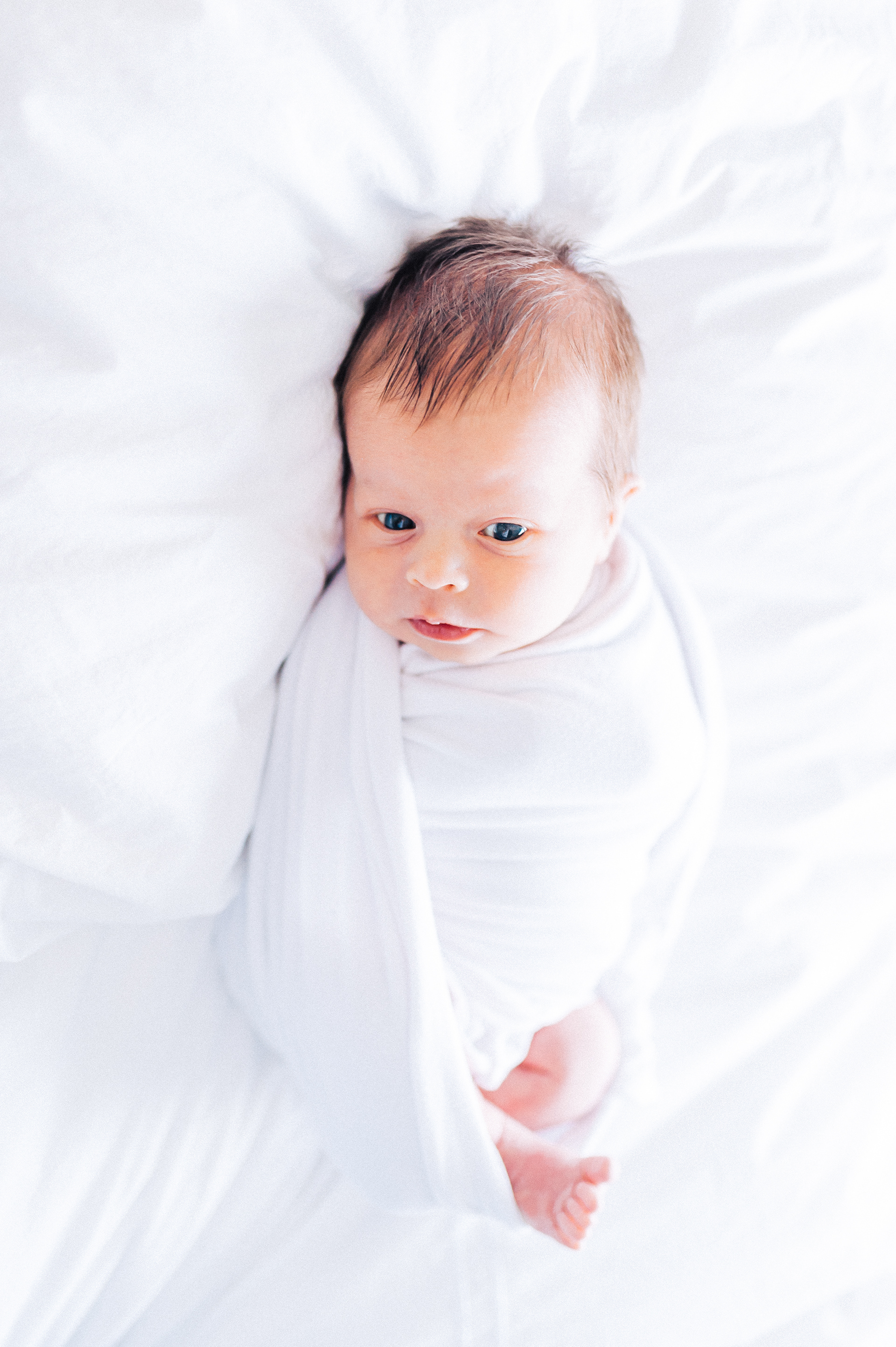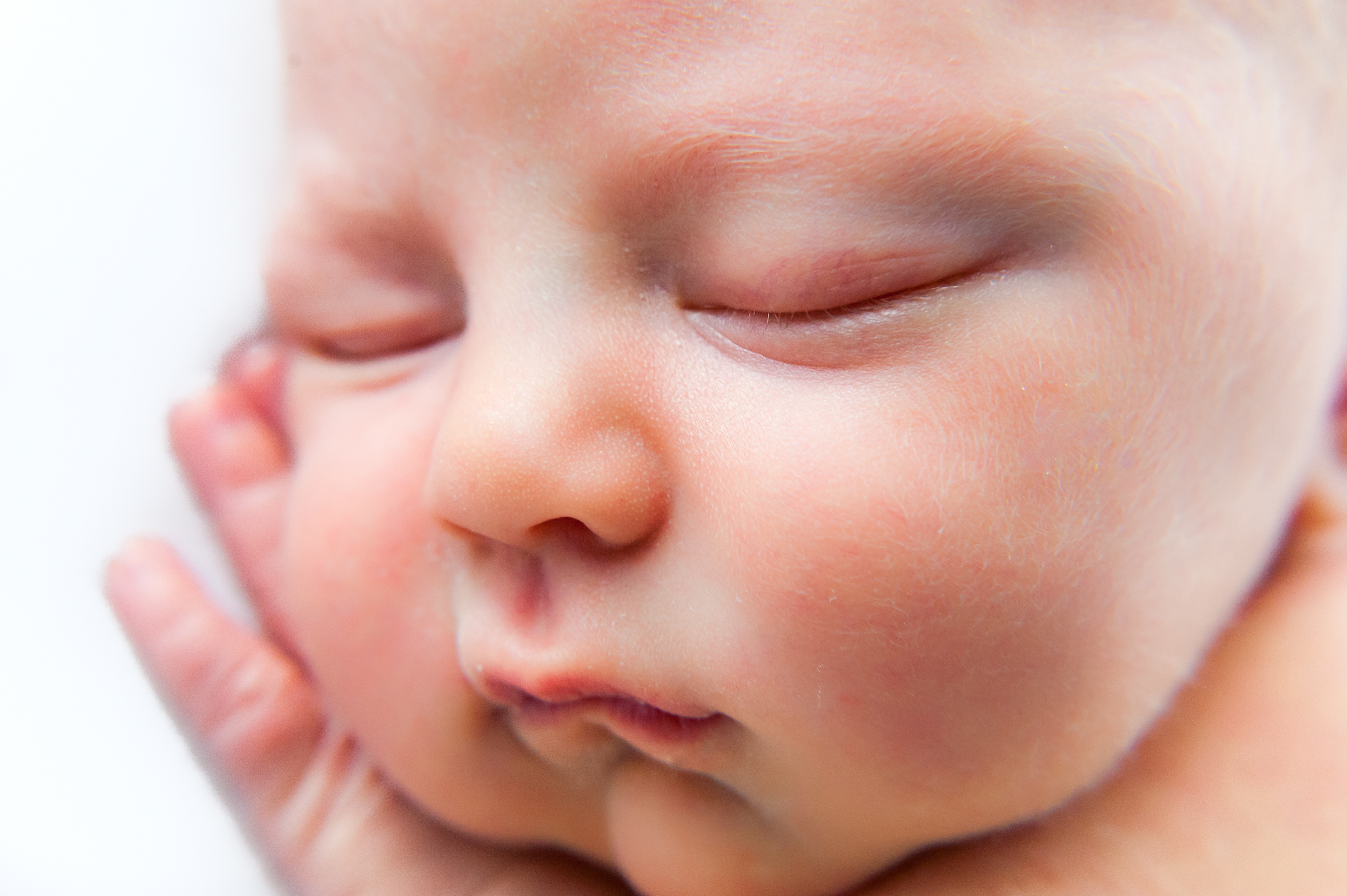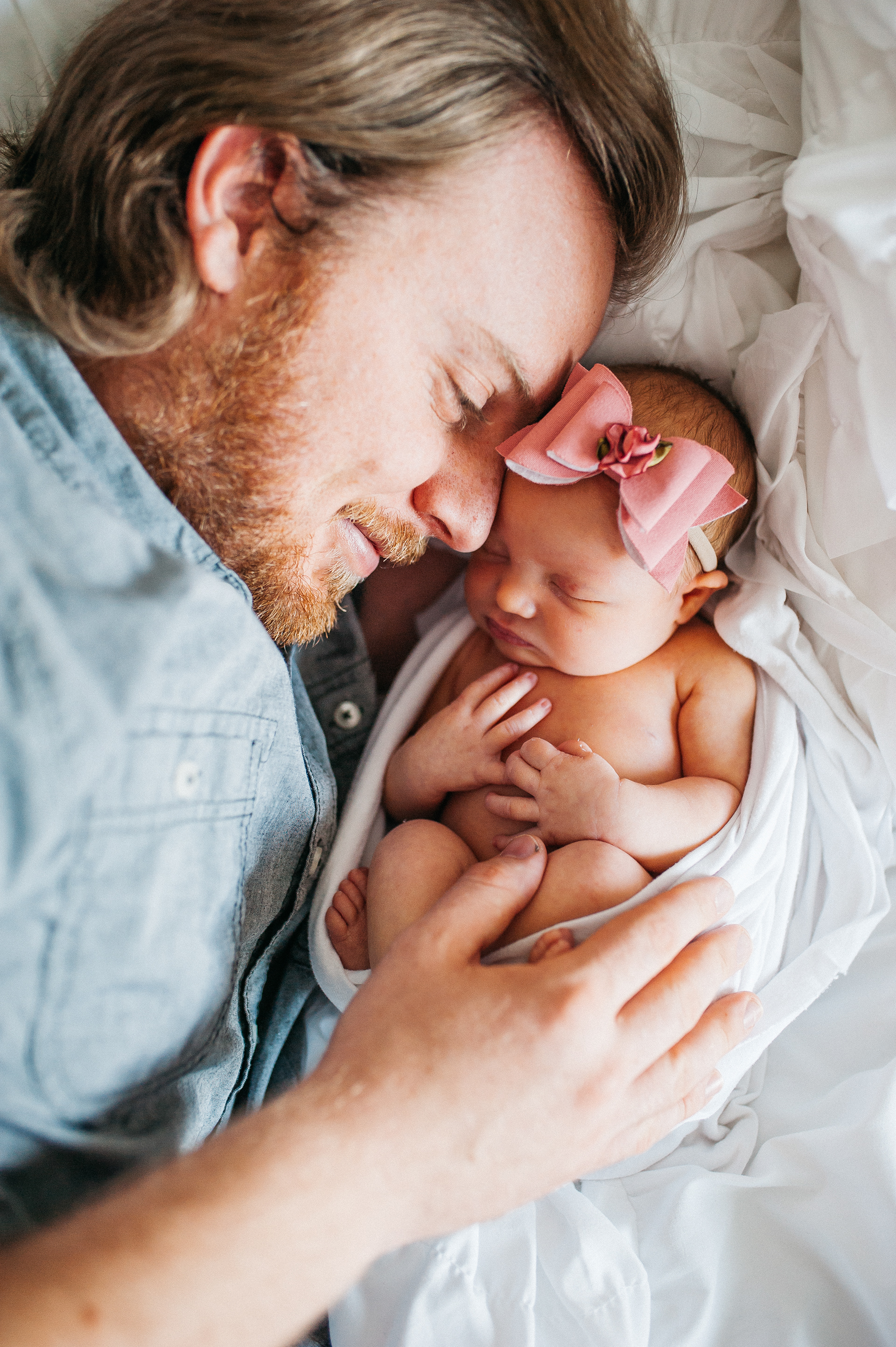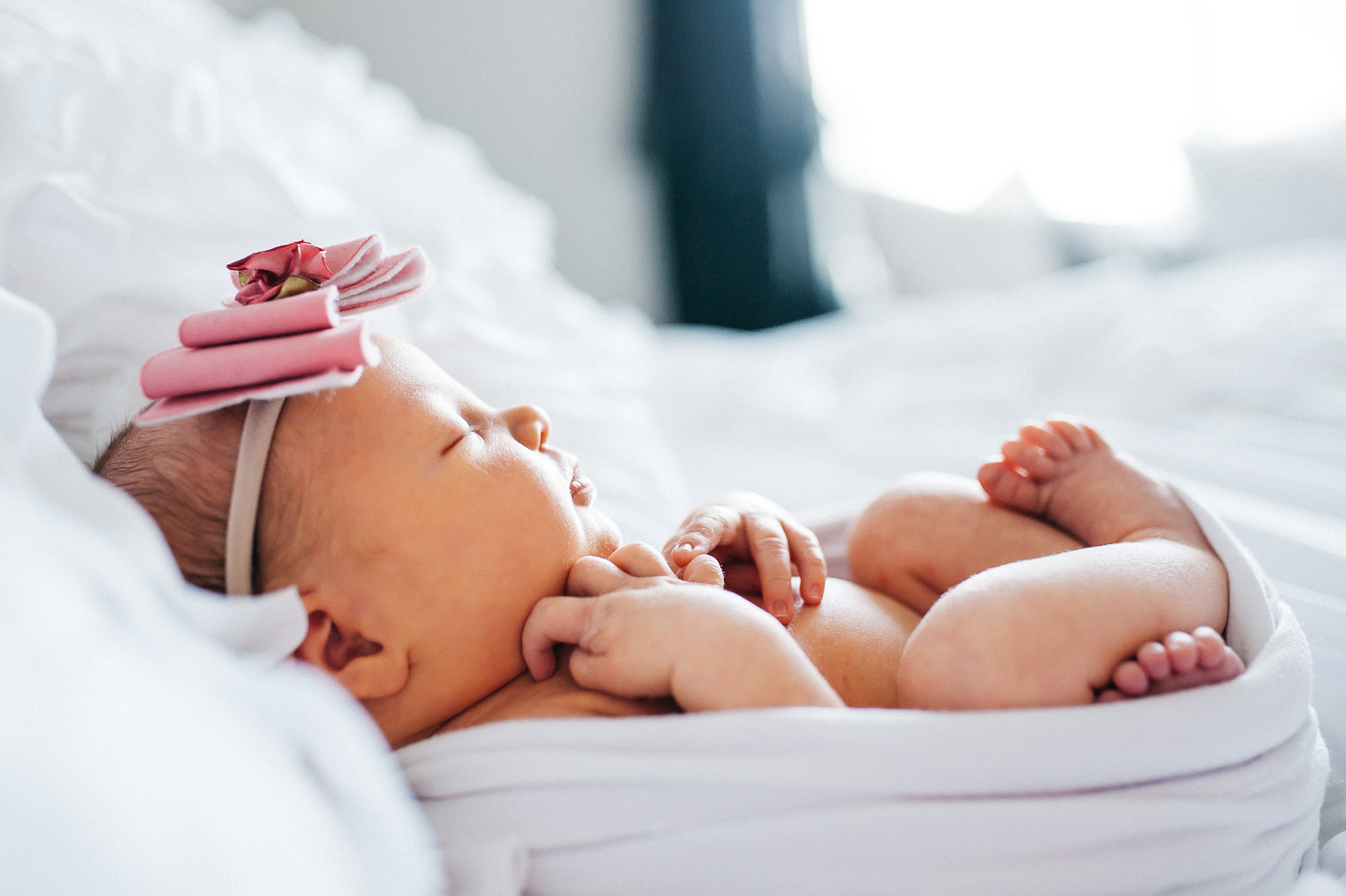 FAQ:
When do I book my newborn session and how does that work?
The sooner the better! I have most moms book their session in their second trimester. I will ask you about your due date, if it's your first baby or if you have history of going early or overdue, and then we usually book your session for 1-2 weeks after your estimated due date. After your precious baby arrives, you shoot me a text or an email, and we decide whether it's best to keep your originally scheduled date or reschedule. Knowing how many newborn babies I have in a month, I do not overbook so we can plan for the unplanned.
When is it best to do a newborn session?
Anywhere between 5-14 days old. I've had babies as old as two months old - and it is doable, but babies are not as sleepy and flexible when they're older so the poses we can do with them are a little more limited.
Can I feed my baby during the newborn session?
Absolutely! I have comfy couches you can breastfeed on - in privacy or while we chat - that's totally up to you, or a full kitchen available if you'd like to prep a bottle for your baby. I actually encourage the baby is fed about half-way through our photo session so he or she can stay nice and sleepy.
How long do newborn sessions last?
If we're including family and sibling photos, I like to plan for around 3 hours. If we're just taking baby's pictures, the session typically takes 1-2 hours.
What do I need to do before our session?
There is no need to keep baby up before, we don't want them being overtired. Just go with their schedule, change them and feed them before you leave your house so we can get started right away and we don't have to wake them up. Please put an outfit on them that you don't need to pull overhead to take them off - snap on or zip-up jammies work great. Keep their diaper on loosely so they don't have diaper marks and creases on their bum.
Can I bring my own props?
If you look at my work, you can probably see that I don't use very many props. I like to pose baby naked or wrapped on a white background, and occasionally throw in a simple wrap. I have several wraps you can choose from. If you do have something meaningful that you would like included in the baby's photoshoot, please let me know! I encourage girl moms to bring 1-5 favorite bows.
Why don't you use very many props?
I feel like sometimes the baby can get "lost" in loud backgrounds, wraps, and props. I prefer a very minimalistic, clean newborn look. It draws your eyes straight to the baby, instead of everything else. I'm aware that a lot of people love props - and if that's you, that is totally ok, but I'm probably not the right newborn photographer for you.
​​​​​​​