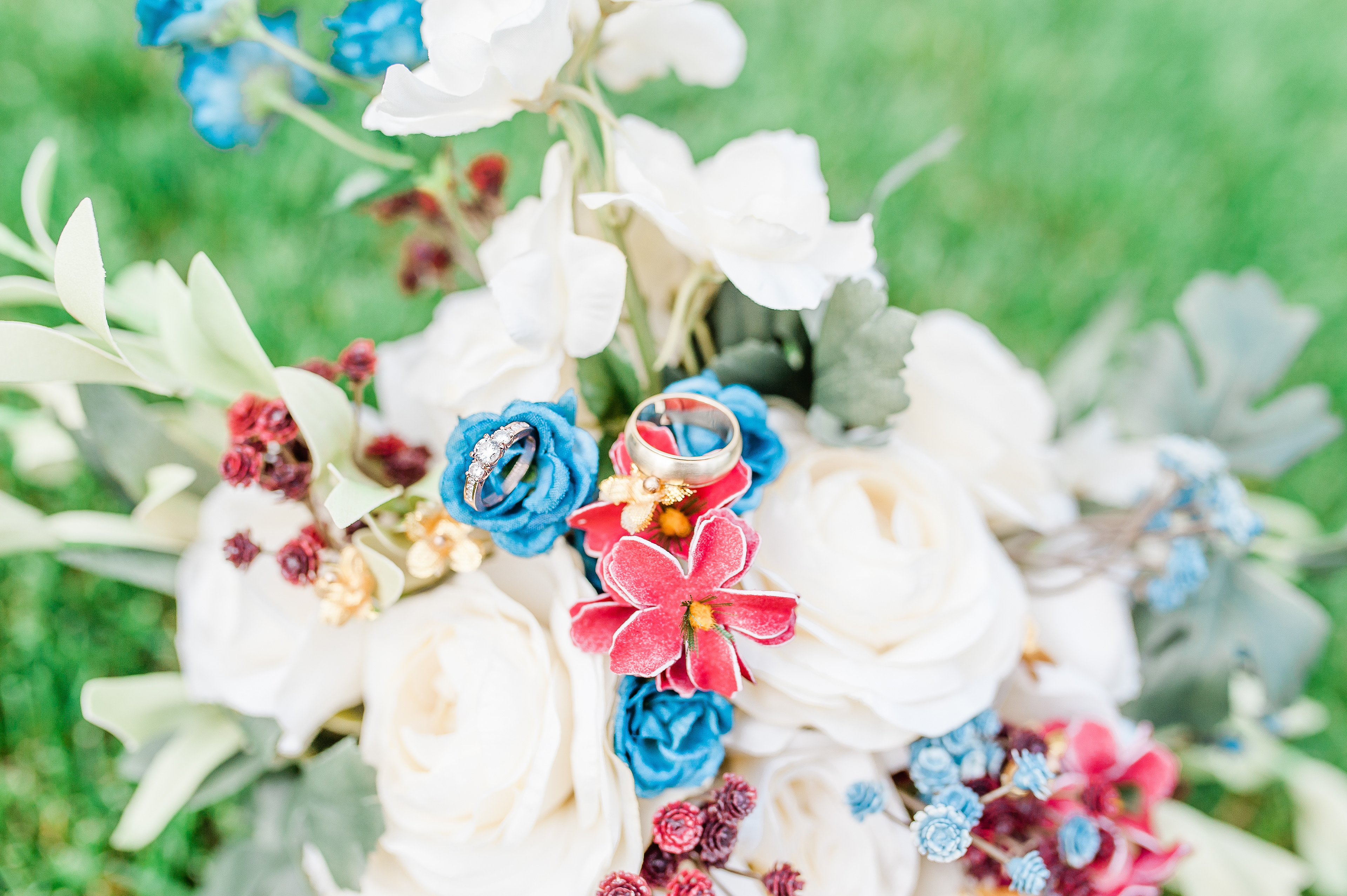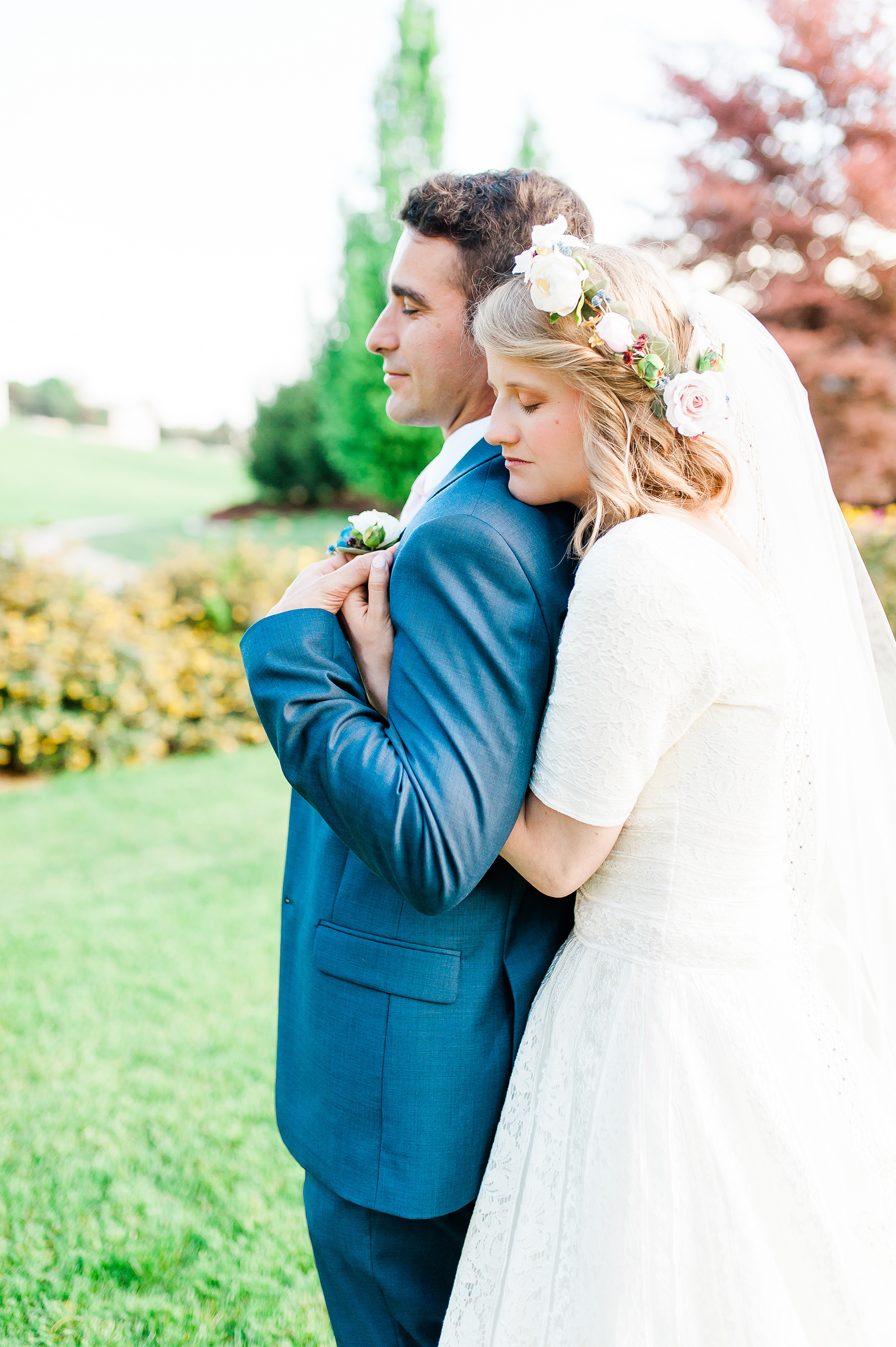 We understand that choosing a wedding photographer is a big deal. After all, this is the person who will freeze in time one of the most important days of your life. With several years of experience in wedding photography, we make sure to provide excellent service and timeless photographs for you to treasure over the years. We are so excited you are considering us to be a part of your beautiful day! Please contact us to discuss your individual needs.
Collections for a 6 hour wedding day starting at $1200. 
Contact us with your specific needs for a quote.